Greg Evigan
with London's Royal
Philharmonic Orchestra
COMING SOON
Recorded at Abbey Road Studios in London
PRE-ORDER
Greg Evigan
with London's Royal
Philharmonic Orchestra
COMING SOON
Recorded at Abbey Road Studios in London
PRE-ORDER
DISCOVER MUSIC BY GREG EVIGAN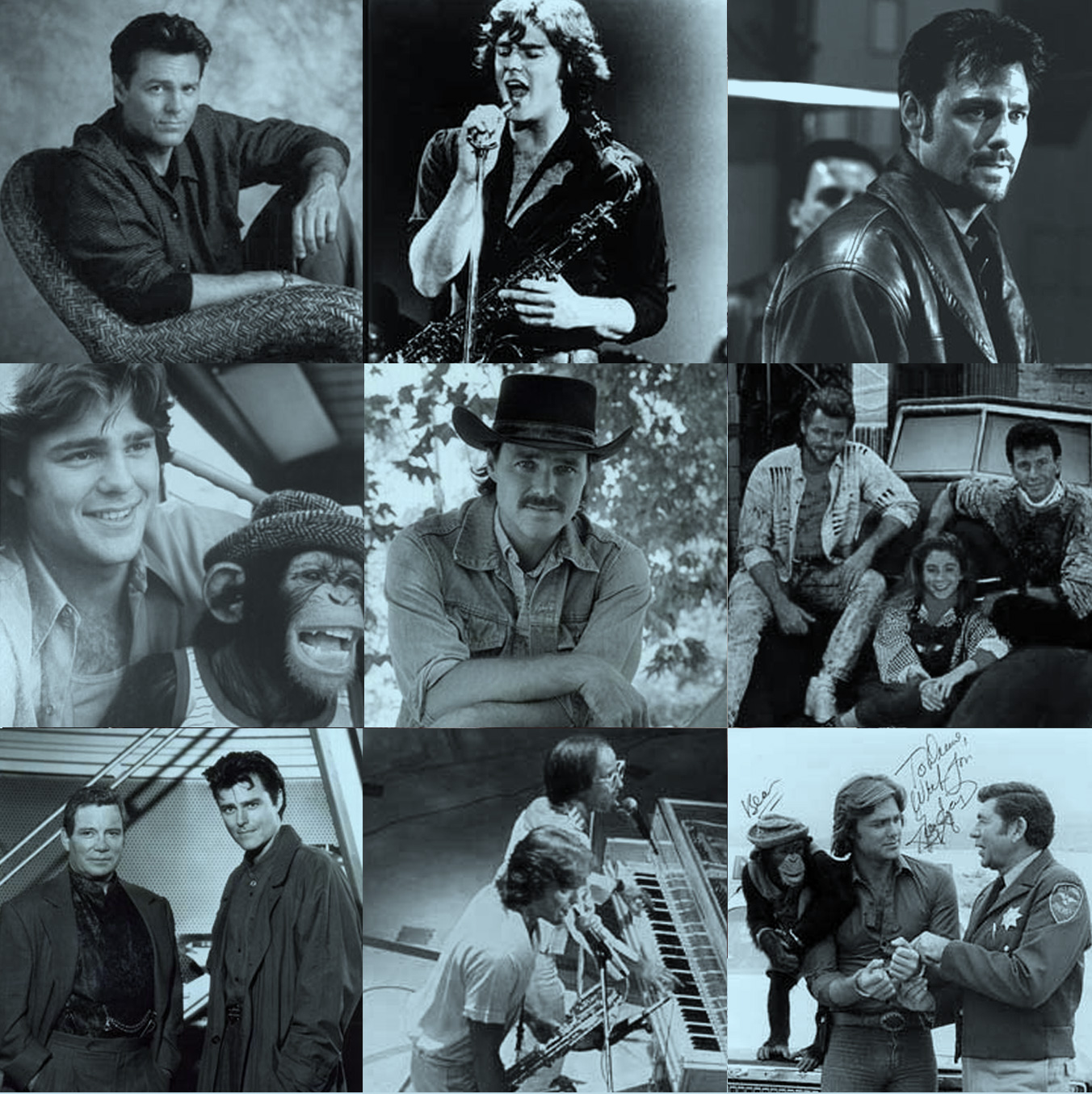 Bio
Greg has enjoyed success as an actor, singer, songwriter and musician. He is known around the world best for his character portrayals of B.J. McKay on the hit television series "B.J. and the Bear" and Joey Harris in "My Two Dads."
His most recent projects and history, can be viewed in detail at IMDb.
"Found." Charles Drake was probably one of Greg's more challenging roles of late. His portrayal of a guileful construction company owner and equally deceitful husband to Joanna Cassidy, shows off Greg's broad range as an actor.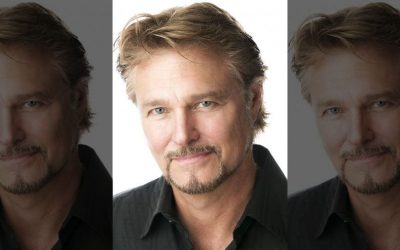 Greg Evigan, the genial star of shows like "My Two Dads" and "B.J. and the Bear" from the '70s and '80s was among the old faces of TV participating in the rebooted "Battle of the Network Stars." The New Jersey native, who is now a married father of three, spoke to Fox...
read more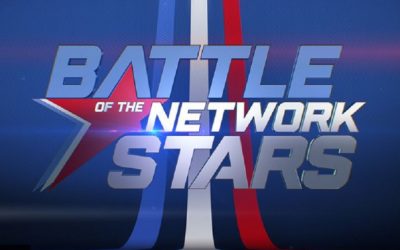 ABC's revival of "Battle of the Network" stars has set 20 teams of five celebrities each to compete in the upcoming season, the network announced Monday.Stars from shows such as "Modern Family," "Pretty Little Liars," "Scandal," "Melrose Place," "Beverly Hills,...
read more

... REMEMBER BACK WHEN ...